We have reopened, post-pandemic, with two important events for October 2023!
Annual Global Celebration of Richard Schmid
October 7 & 8, 2023
Please join our annual global celebration of artists via Zoom sponsored by the new
Richard Schmid Fine Art Foundation
For tickets and more information go to: https://www.richardschmidart.com/
And....in our Putney studio....
Robert Liberace "Painting the Costumed Figure"
Three-dayWorkshop
October 16-18, 2023
Limited spaces left! Tuition: $600 (incl. model fees)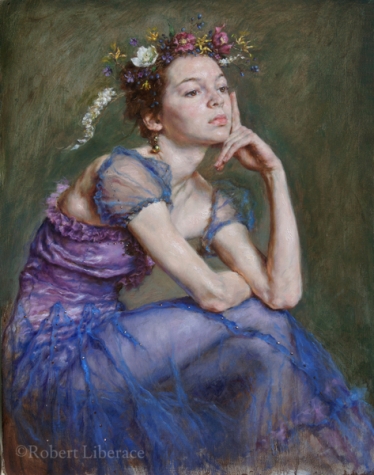 See "Events" in menu for more information.